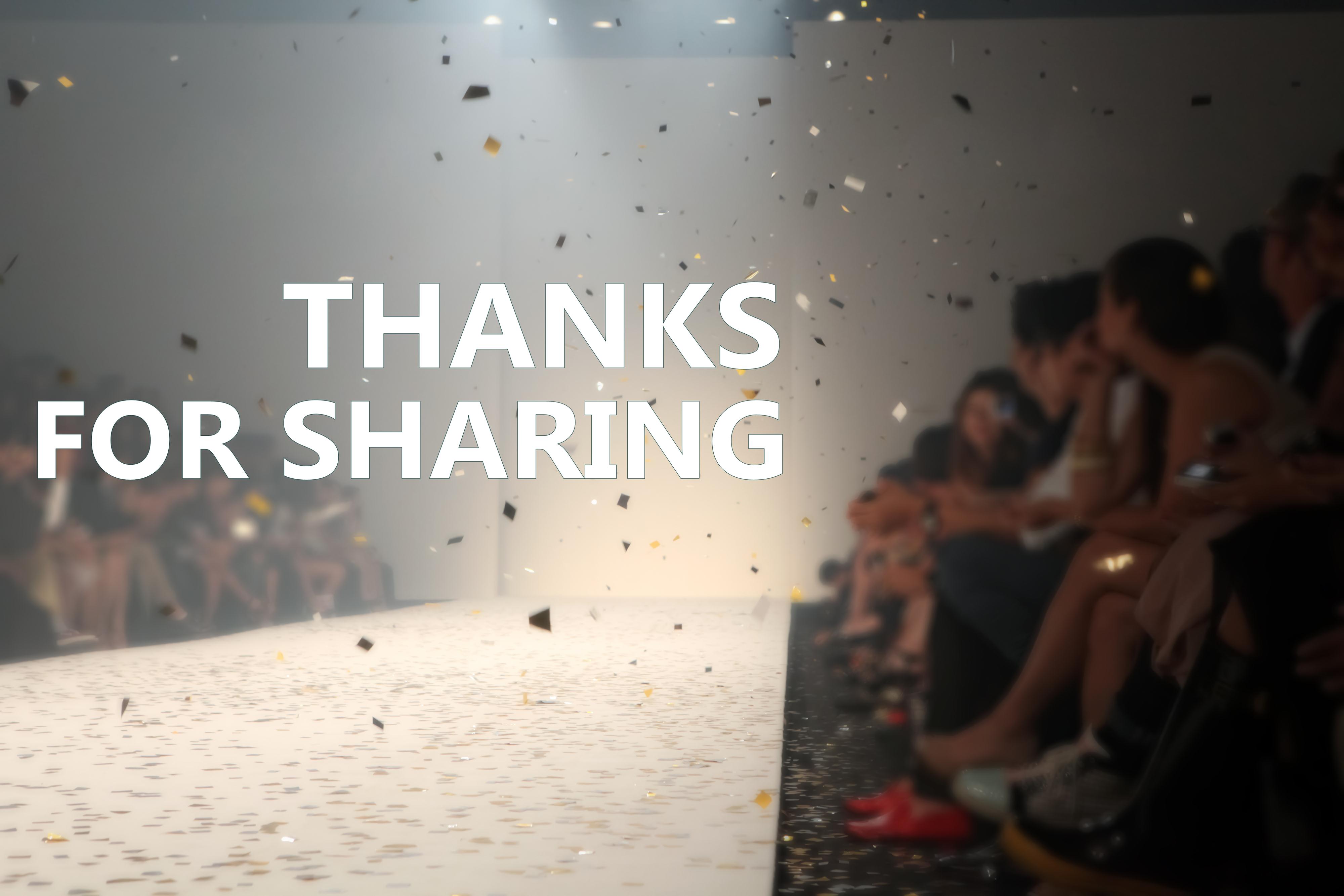 We're ALL in this together
Hi there,

We all feel it.. It's been a wonderful time!

Your voices mean a lot, we would love to know more about your ideas and we strive to make it happens!
And yet, we're so grateful to be communicating these times together. We remain committed to fostering creativity as a powerful force to bring us together, and we hope that this newsletter can serve as a small bright spot amidst changing times.

Now, you'll always be in the first know about our new products launched which were being selected by you, the latest lifestyle, the fashion trends as well as the exclusive offers for you.

It would be great if you could complete the subscription to our newsletter and keep sharing your feedback.
This would help us improve and serve you better in the future!
Please Enter Email!
Email address is invalid!